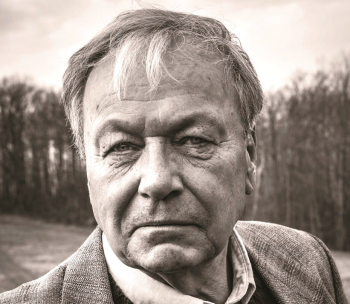 By Tim Lambrinos
Emery Collegiate Institute on Weston Road first opened their doors in 1961. In that year, a new family moved into a home along Habitant Drive. The semi-detached house had a factory operating on the opposite side of a backyard fence. They brought with them their twelve year old son, Rolf Harvey.
The Harveys arrived from the small town of St. Thomas, Ontario, a spot located nine miles north of Port Stanley on Lake Erie. It's a town best known for a famous 1885 railway incident. Jumbo the elephant, of P.T. Barnum's circus, was unfortunately struck and killed by a freight train (NYC RR) while attempting to mosey across the tracks and into his own freight car.
Harvey's father worked as a machinist for the New York Central Railway in St. Thomas while Rolf attended the Wellington Road and Myrtle Street Public Schools. The younger Harvey was excited to come to Emery's newly built high school. He was given a test-score letter to present to the principal of Emery Collegiate, Charlie Brown.
For several years at Emery, Harvey's grades remained quite good until they somehow took a turn for the worse. His introduction to French classes challenged him, but he found comfort in his English Literature class. He spent much of his recreational time in Emery Collegiate's swimming pool and in the basement of his home that his friends nicknamed, The Dungeon. This is where he spent countless amounts of hours listening to music with his friends and he also began to write. For extra money, he held down a part-time job working as a grocery clerk at Leon and Sam Yermis' I.G.A. grocery store at the Woodview Park Plaza on Bradstock Road.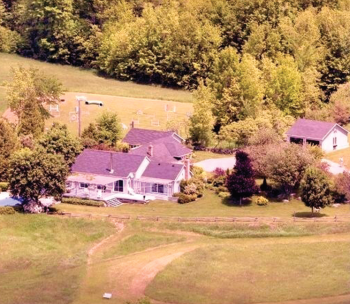 At school, he was fortunate enough to gain more confidence in his writing from teachers Robert Sims, William Mitchell and one famous personality in particular, Emery's head caretaker Doug Kelman.
Kelman had been a World War II sailor who during the course of his life had acquired remarkable people-skills.
It was Kelman that offered unmatched guidance to the often undisciplined Harvey. He served as a voice of reason and rule and would often keep peace at the school in his own way.
Harvey then attended York University and began to study literature and poetry.
After graduating York University, Harvey pursued a career in teaching, writing books and working in the film arts.
Throughout his teaching career, he has been a supply teacher at more than 25 public schools in Toronto. He taught full time at Jesse Ketchum Public Shool and Swansea Public School.
Harvey has also published six books and spent most of his time in the film industry working as an art director and production designer.
He is known for being the art director in the TV series, "Kung Fu" starring Chris Potter and David Carradine and later for "Twice in a Lifetime" a series starring Al Waxman.
Throughout his career he's worked on films starring Jane Fonda, Meg Tilly, Anne Bancroft, Lou Jacobi, Jack Palance, Milton Berle, Red Buttons, Peter Fonda, Keith Carradine as well as numerous others.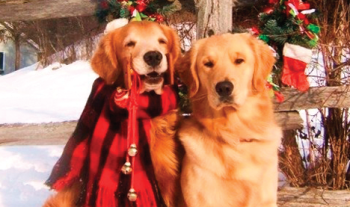 He became a full production designer in the Directors Guild of Canada (DGC) having worked on films for some of the well-known directors — Norman Jewison, David Cronenberg, Ted Kotcheff and Bruce Pittman. He won a DGC Award in 2002 before retiring from the field in 2006.
Harvey has been married for forty years to wife Ruth Taylor. They currently reside in Northumberland Hills.
Taylor was an accomplished classical music concert manager and also Harvey's agent.
The couple live as an example of two persons that drive their forces together as one with their Canadian champion Golden Retrievers.
At 73 years of age, Harvey recently provided a written metaphor that describes the level of love he and his wife continue to share.
If someone were to look at the love between these two, and if love could be cut with a knife, to show you how thick the love they share is, this love that he has for her could not be cut by any knife at all as it is thankfully so strong.
To look at some poetry of Rolf Harvey published by Mosaic Press visit:
http://www.mosaic-press.com/product/running-late-new-selected-poems/